The RNI provides practical, proven business and people-to-people education and mentorship for remote professionals. We are a comprehensive resource for organizations and individuals interested in launching or working with remote work, work-from-home (WFH), or dispersed teams' programs.
The RNI provides: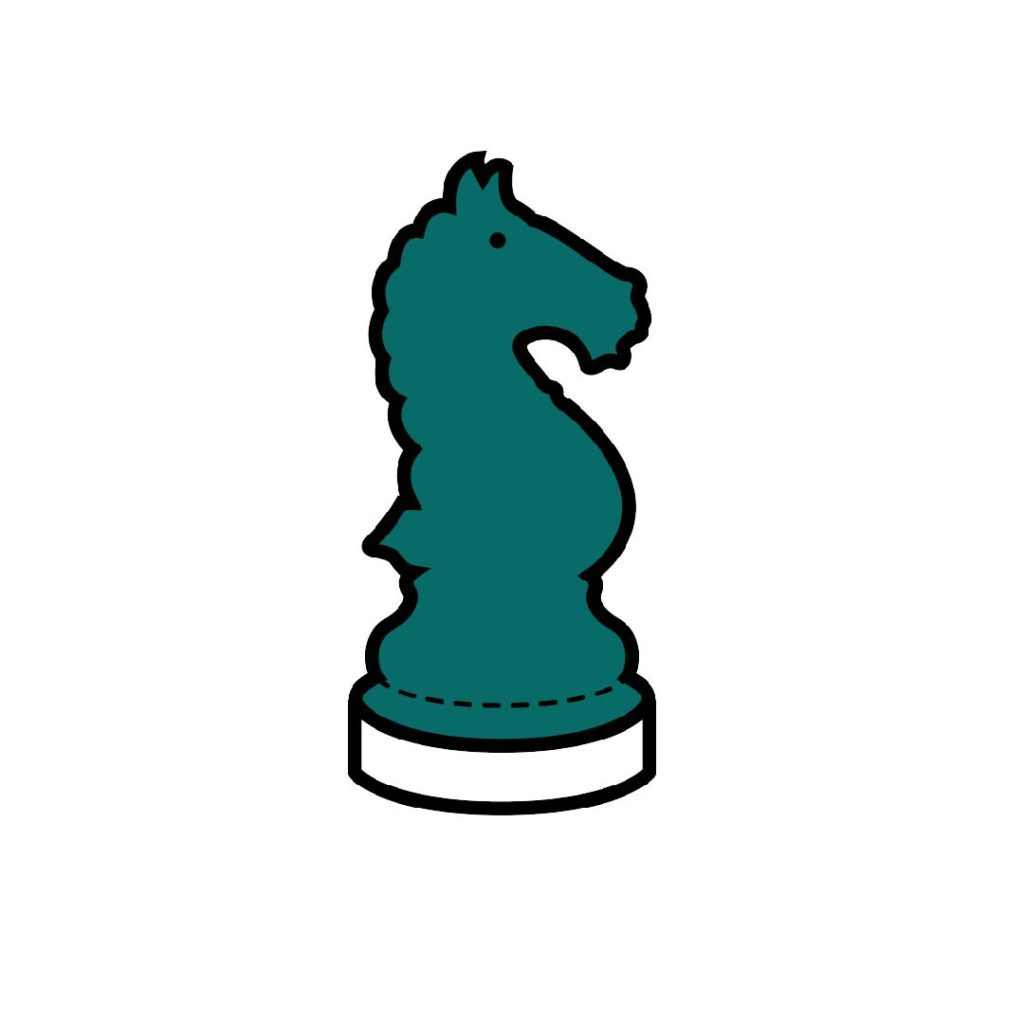 Strategy advice and in-depth market data on the state of remote work.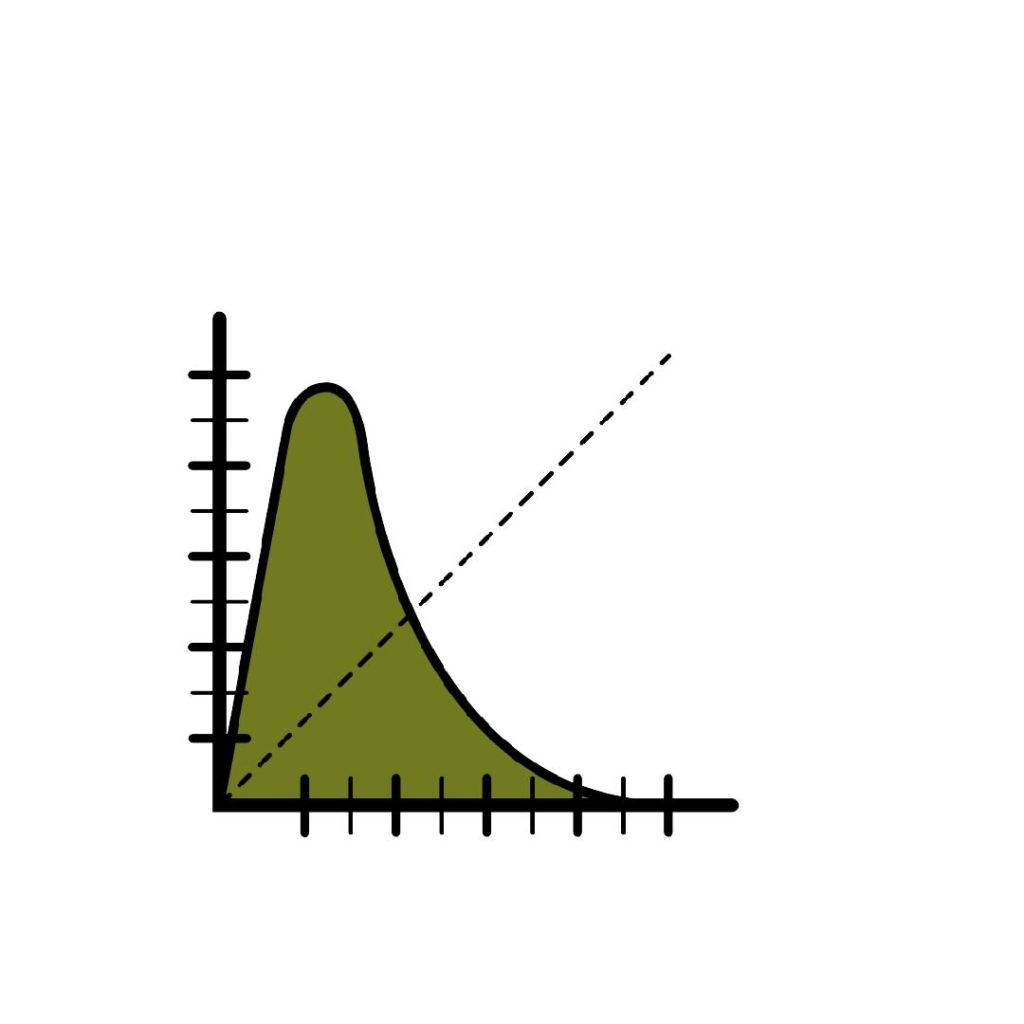 Remote work business models that accelerate a remote work program launch.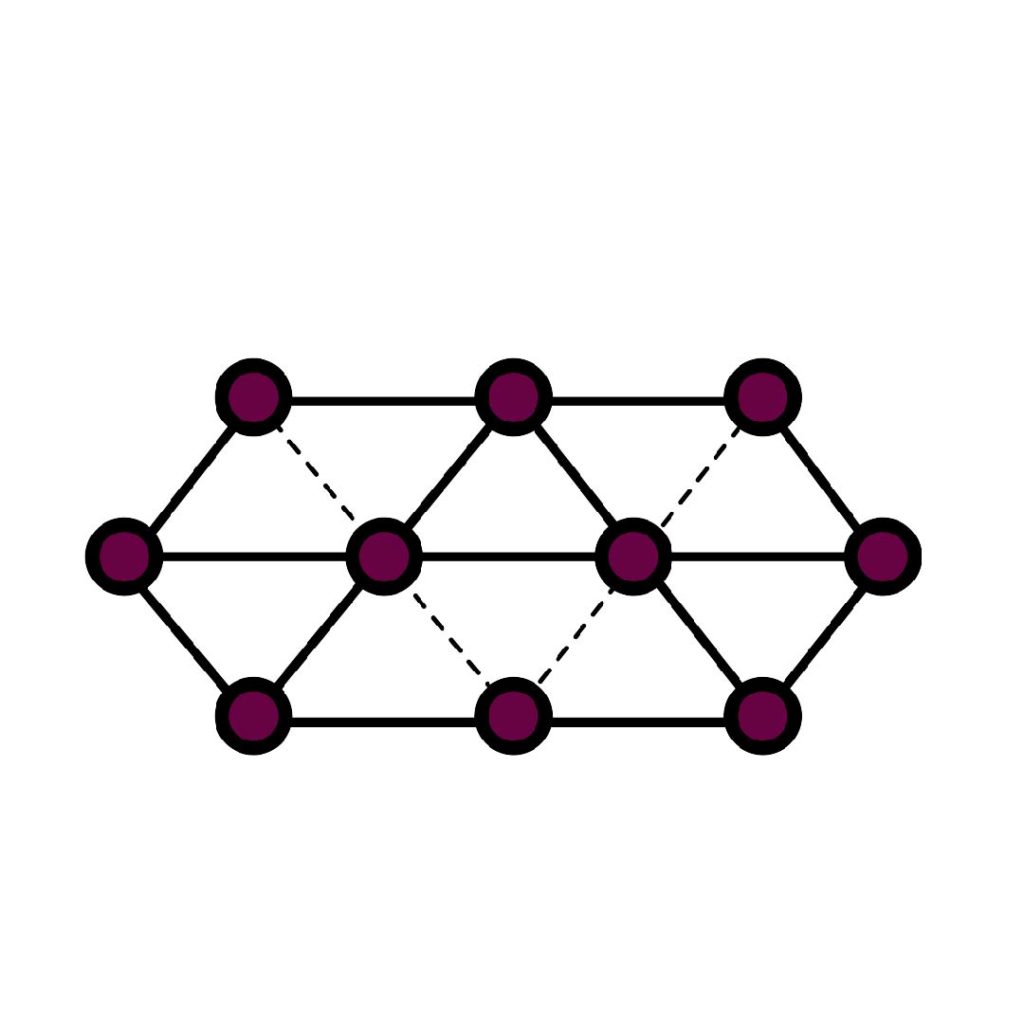 Skills and competency models for enhanced candidate selection and talent development.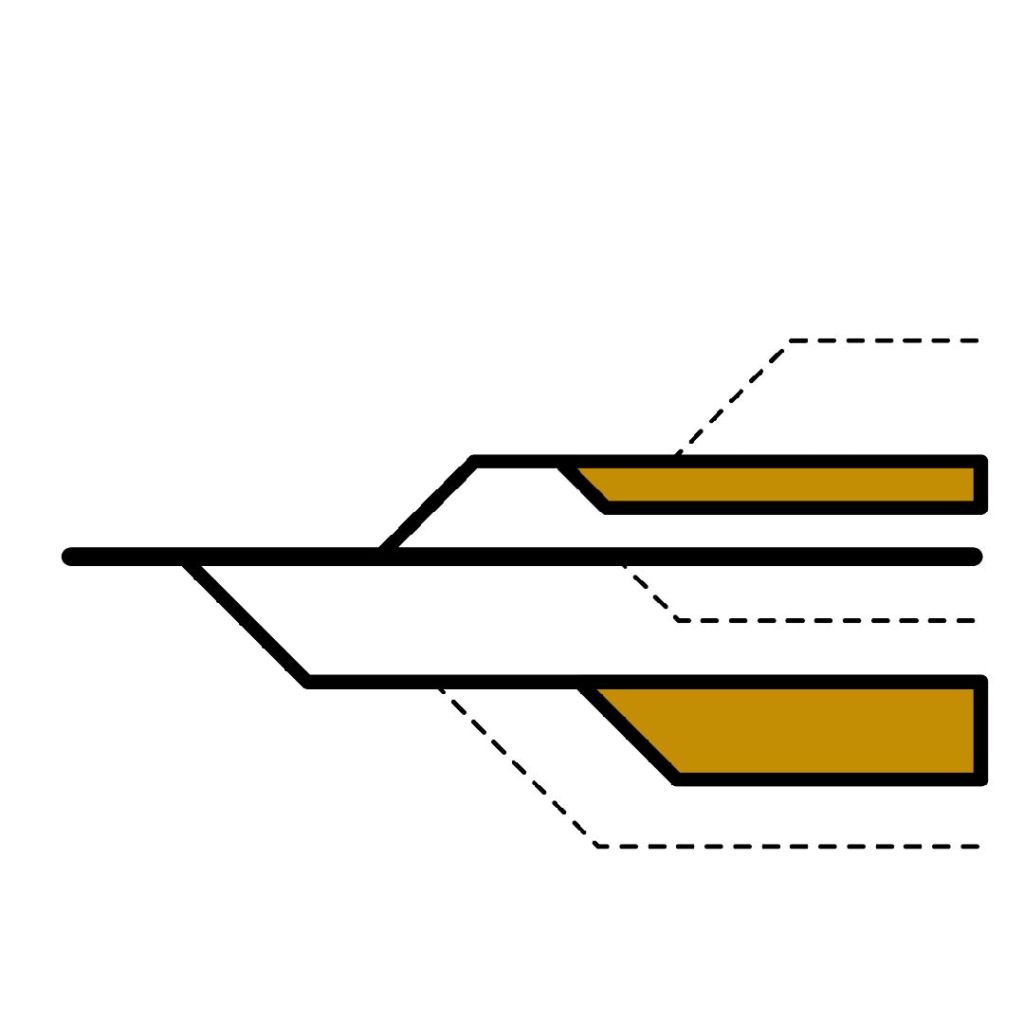 Parameters and attributes to build comprehensive remote work career paths.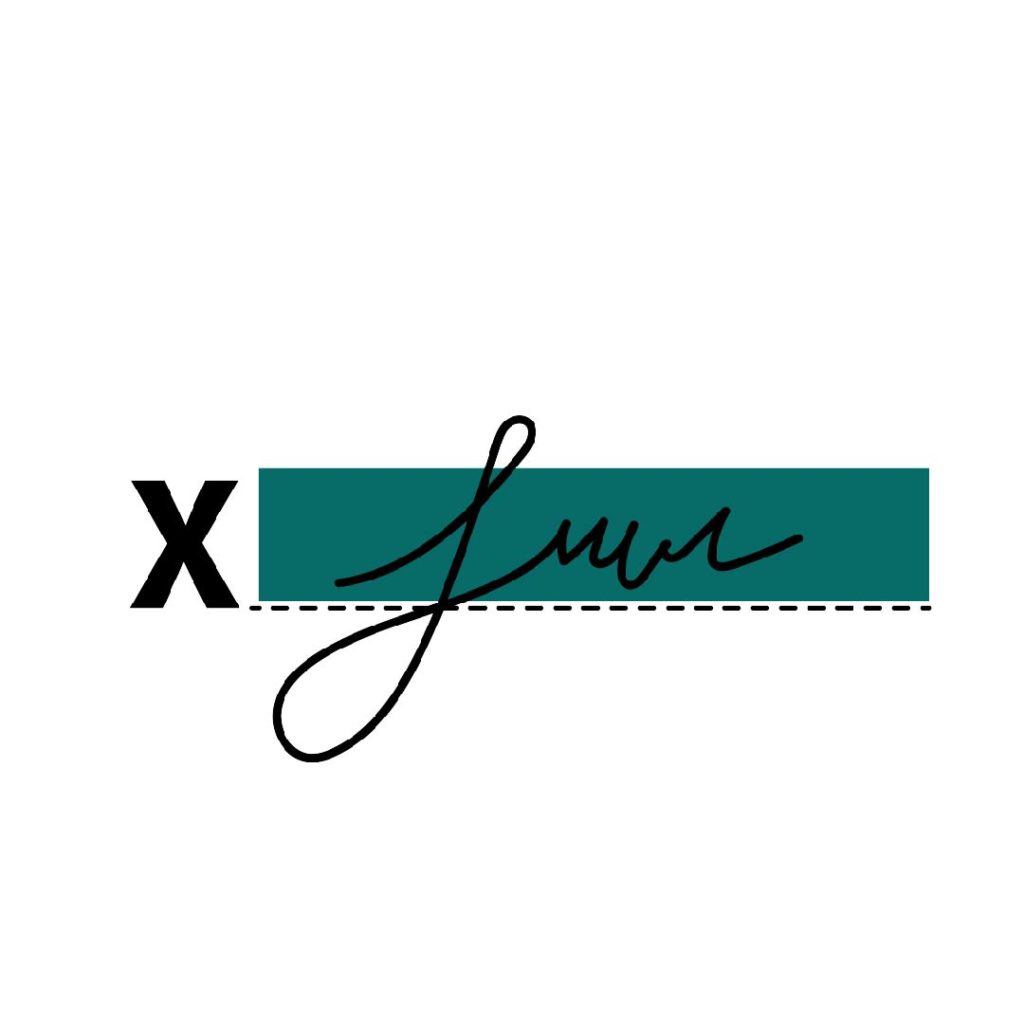 Remote work employee/manager agreement templates.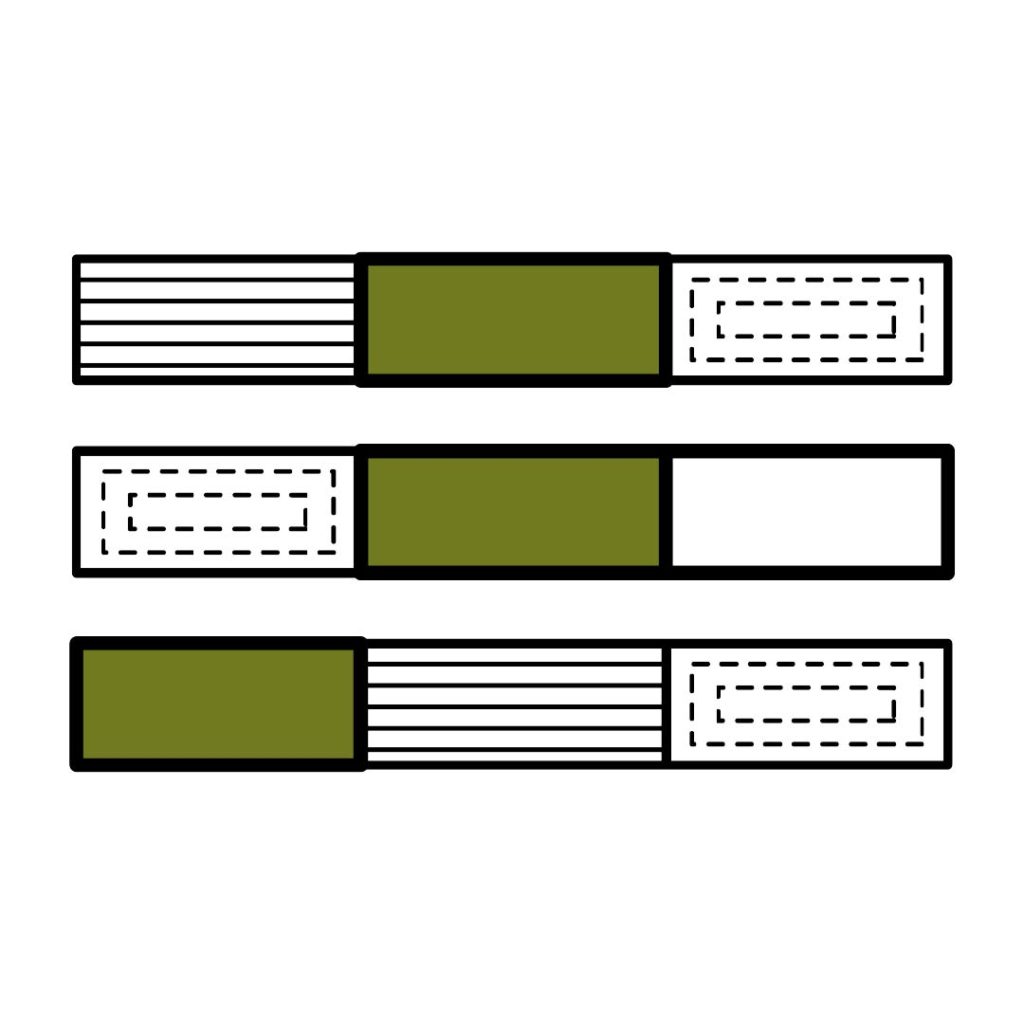 Remote work KPI measures for team accountability.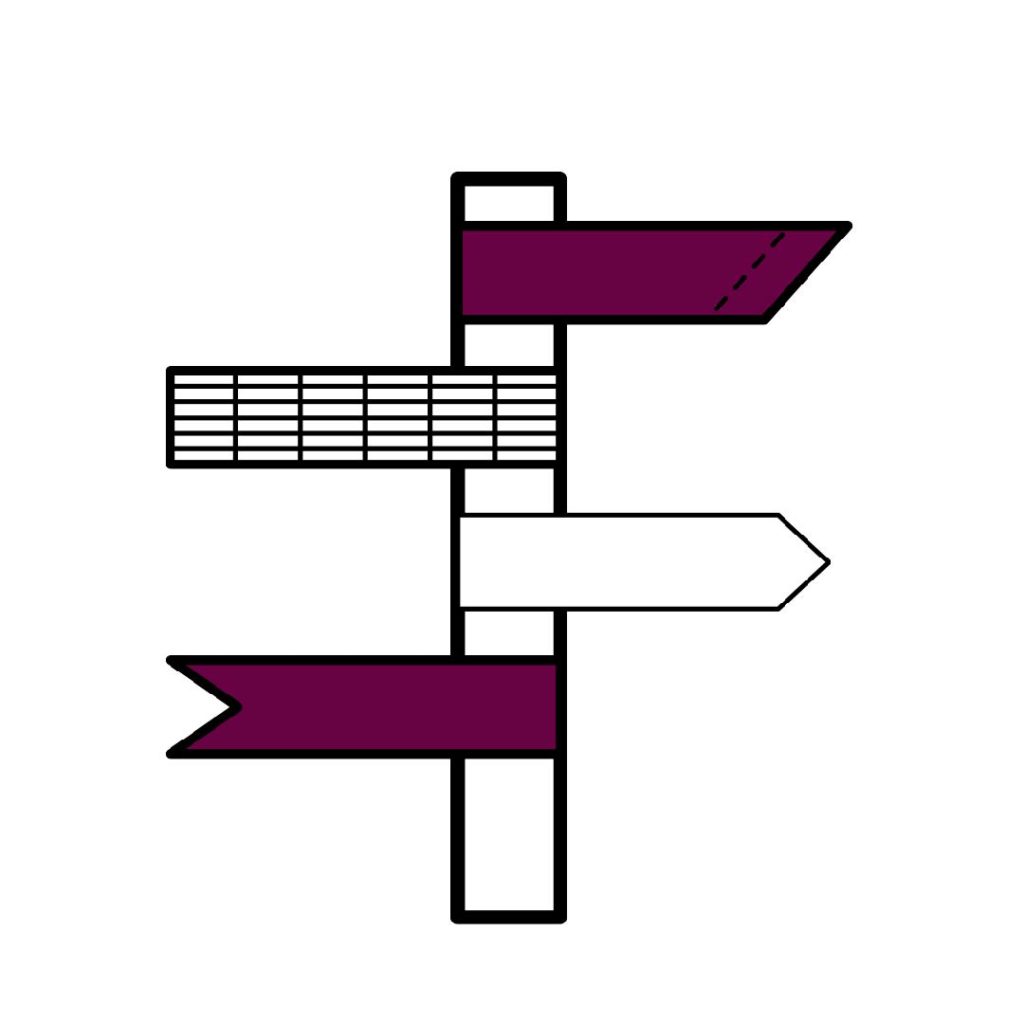 Leadership models specifically designed for leading a remote team.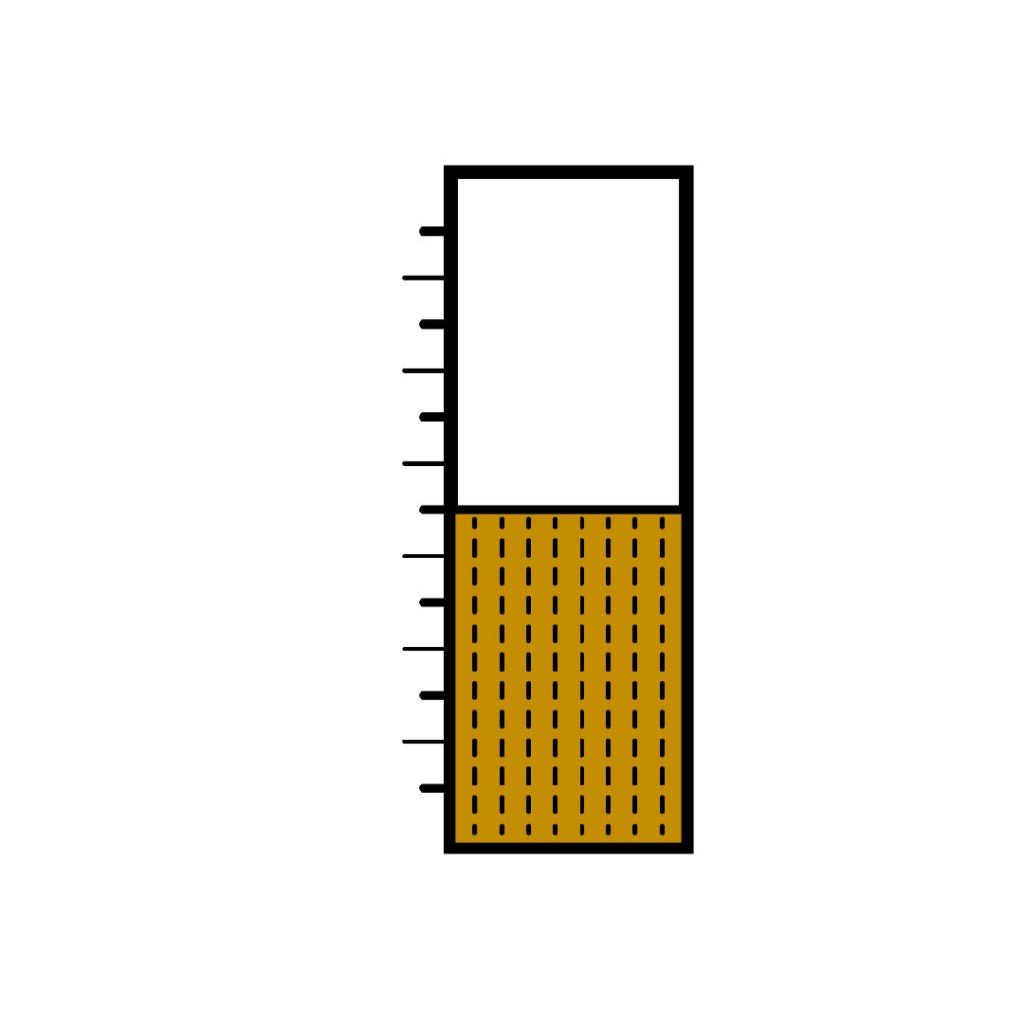 Skill training designed to address remote work skill requirements and career growth.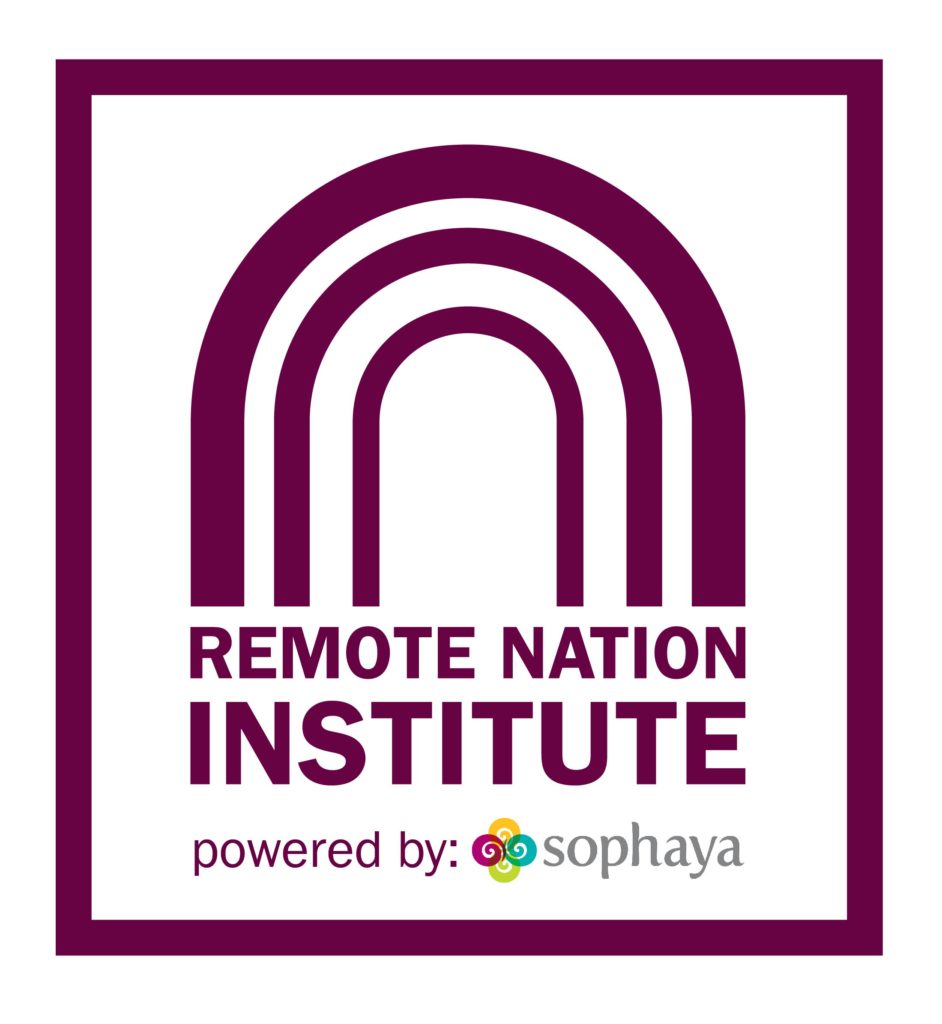 We provide end-to-end strategy, support, and other remote work program structural elements that help our members operationalize remote work and achieve top remote team productivity.
In addition, the Remote Nation Institute (RNI) engages in research and advocacy on behalf of our remote work membership to elevate the visibility and promote the benefits of remote work.
Our executive strategy approach supports senior leaders who use or are considering remote work as a smart strategy for business continuity, talent sourcing, employee retention, or building operational resiliency.
Our remote leader programs, research, membership forums, and operational tools support the thousands of remote executives, managers, and supervisors who lead remote, virtual, or dispersed teams.
Our remote professional programs and best practice forums support the millions of remote professionals who engage in remote work daily.
Who We Serve
Our membership works outside a traditional office space, from home, co-workspaces, or away from their organization's "home" office in remote satellite offices. They are enabled through technology to work from anywhere internet access is available. RNI provides support and actionable operations information for remote professionals at all levels:
Visit our channel to view our series on Leading Remote Teams in Crisis
Sign up for our newsletter!
Blog Posts
Contact Us
info@sophaya.com
11 South Angell Street #324
Providence, RI, 02906
(401) 286-9828