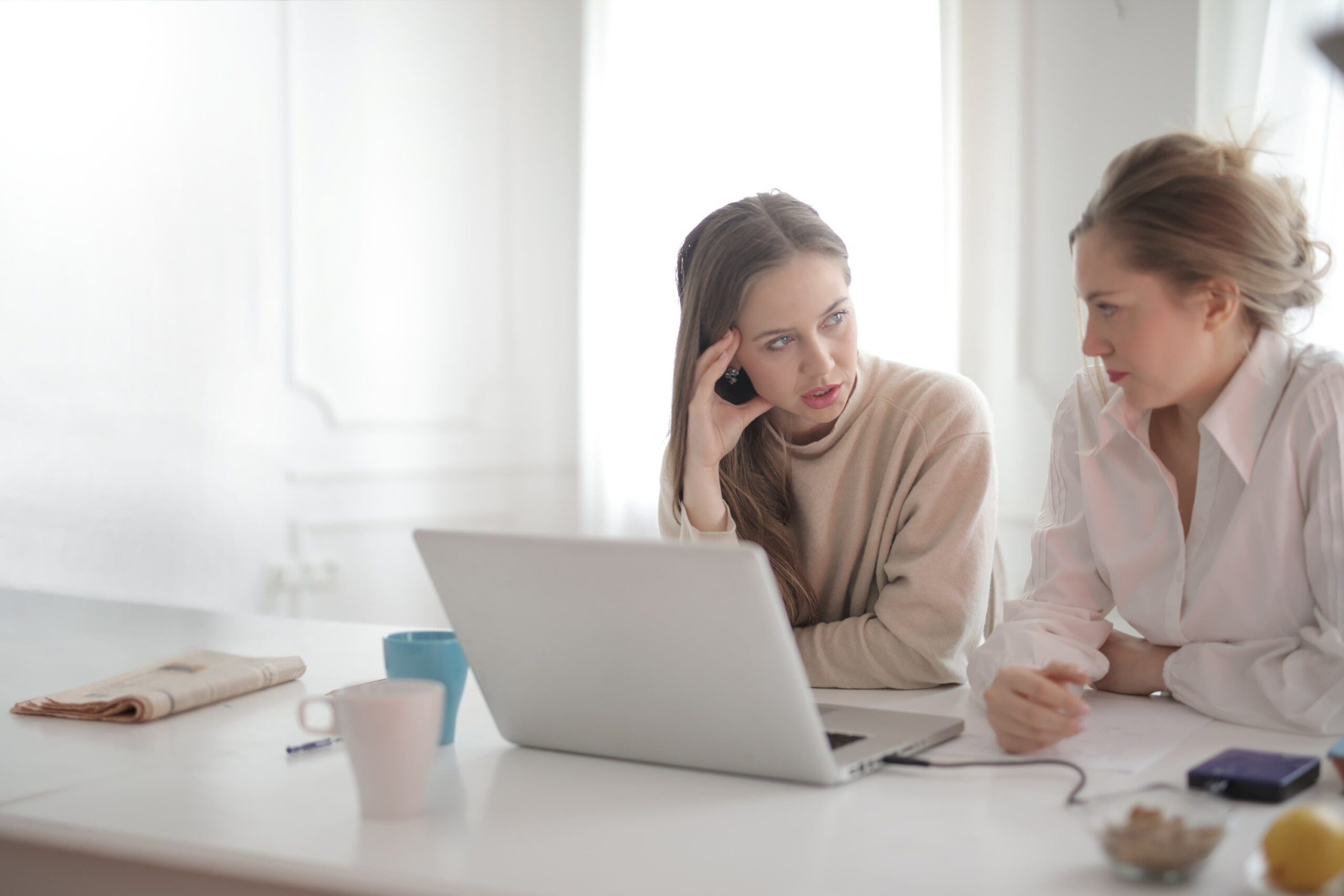 Managing Difficult Conversations in Dispersed Teams
Achieving positive outcomes during difficult conversations requires you to prepare your people, regardless of their location, by establishing direct, honest feedback routines with them well in advance of any emotional moment.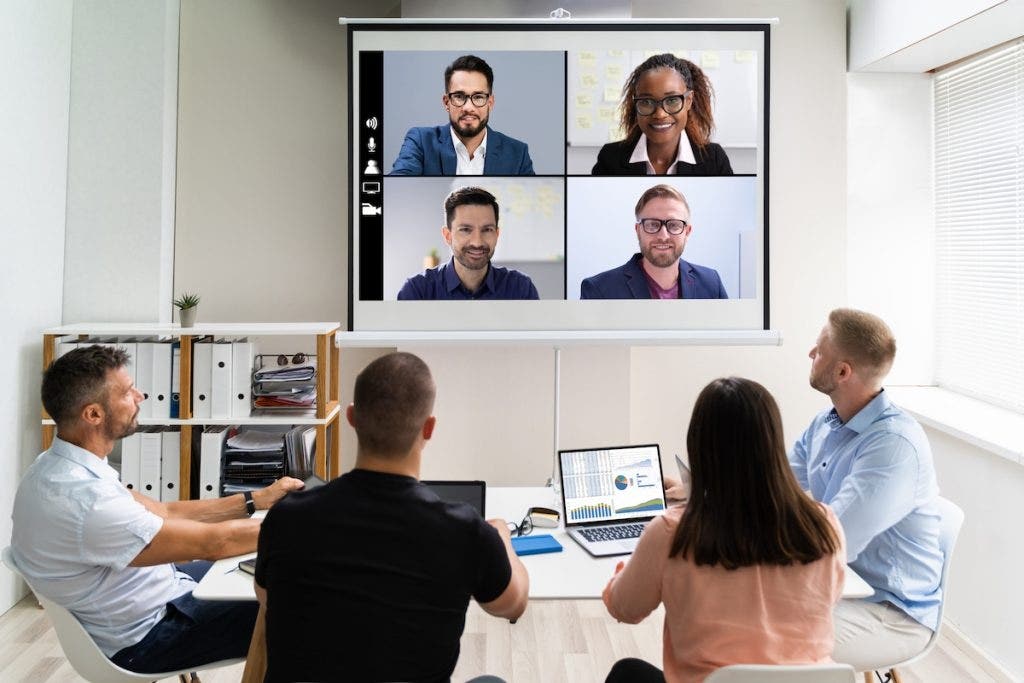 Effective Meeting Facilitation Skills for Dispersed & Hybrid Team Events
Good meeting management skills help with team productivity, accountability, and work efficiency. That's why we've provided many tools and training to teach you best practices and effective meeting fundamentals.
---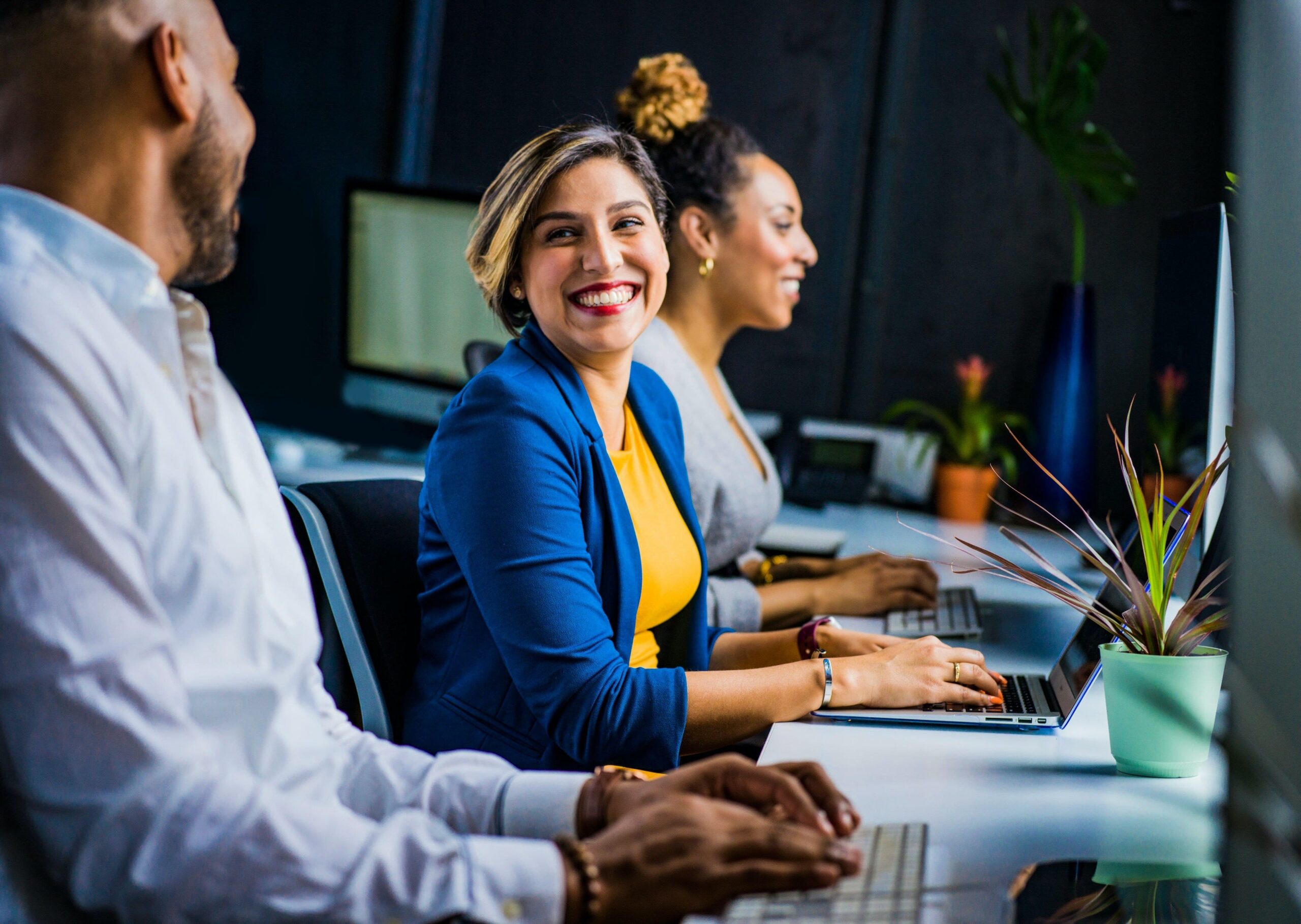 Building Positive Engagement in Hybrid & Dispersed Teams
This course is for anyone supervising dispersed, hybrid teams and/or remote workers. It's designed to provide you with the skills you need to drive engagement among dispersed and remote employees, provide recognition, and coach your team.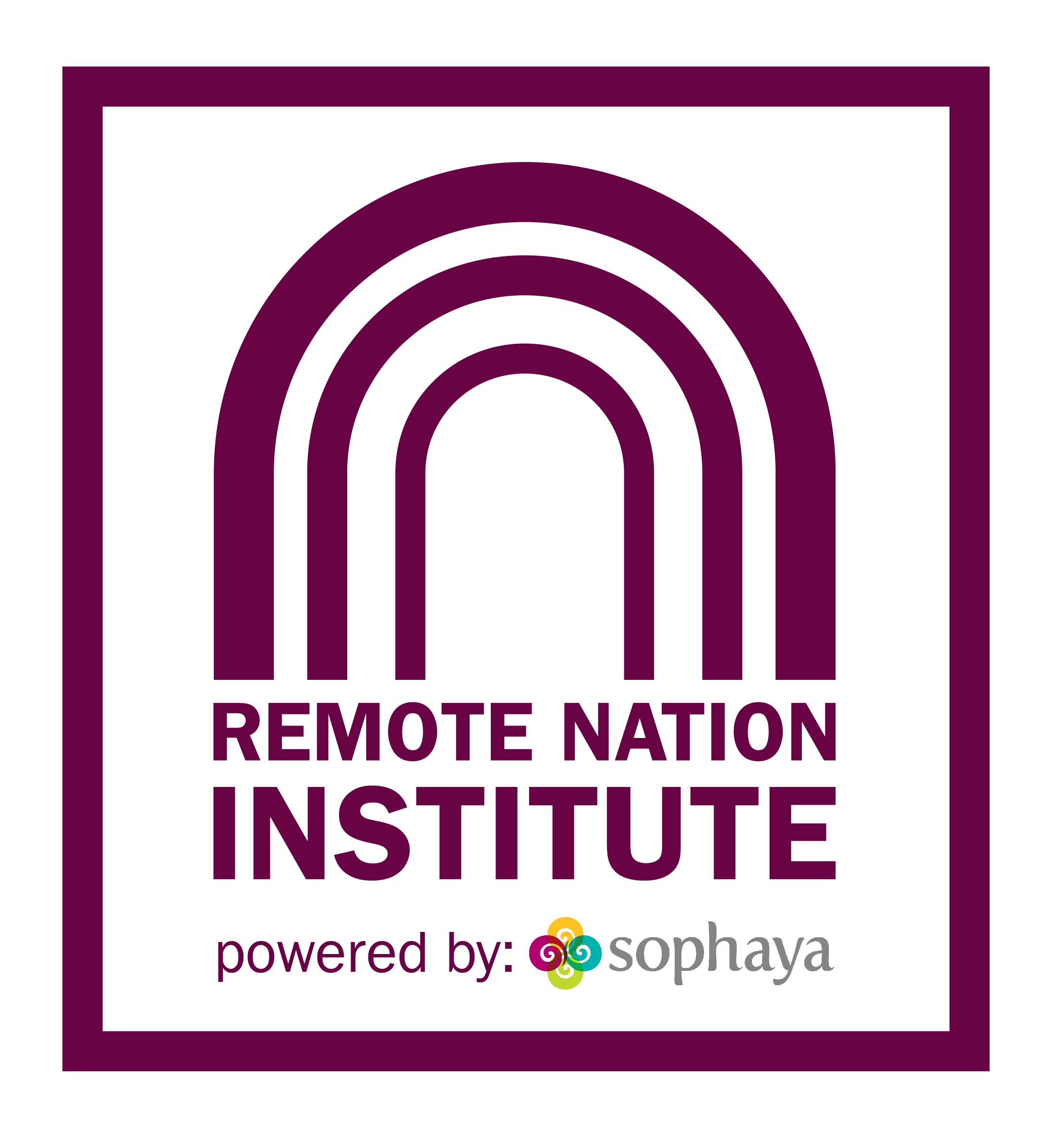 ---
---